It's Time For A People's Budget!
All Floridians deserve a government that puts people first, not greedy corporate interests. Join us.
Text PBF to 787753.
We have the money to pay for what we need.
No matter what we look like or what city we call home, everyday Floridians of all backgrounds work hard, provide for our loved ones, and pay the taxes we owe. Those we elect to represent us decide how to spend our tax dollars. Those taxes go towards our state and local budgets, billions of dollars that can fund community needs like housing, health care, education, public safety, and environmental protection.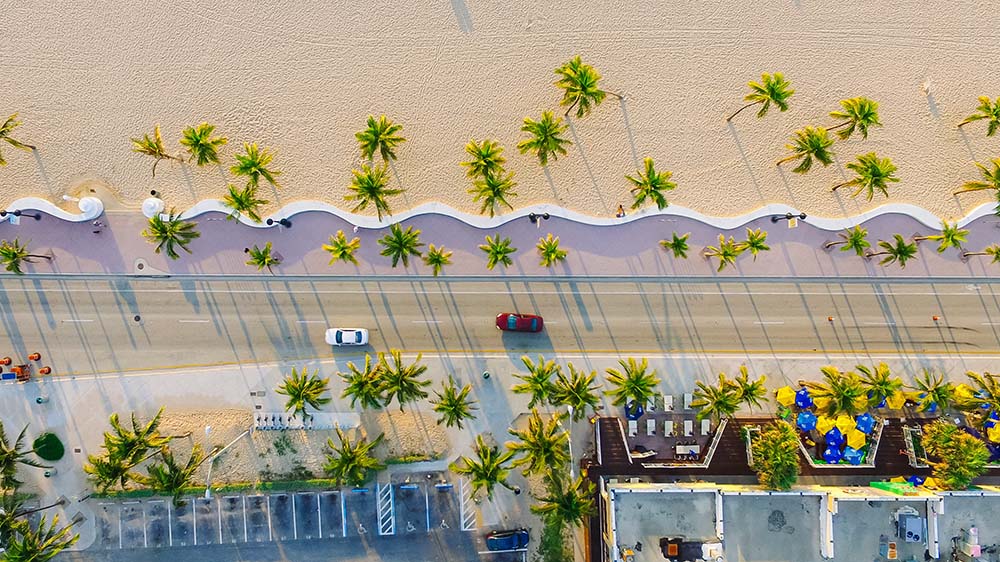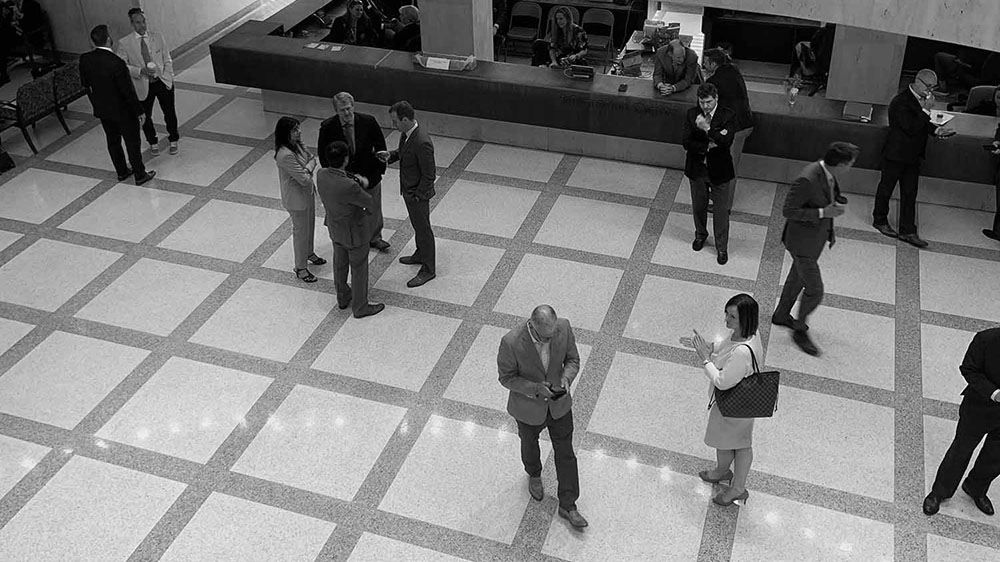 But corporate greed is in our way.
Those we elect to represent us can also decide to spend our taxes towards things that only benefit the elite few. Wealthy corporations and their lobbyists want our budgets to go towards new corporate tax breaks, instead of housing. They want to pass laws that protect their monopolies, allow them to price gouge, and stop competition from our local small businesses. They want to divide us and make it harder for us to participate in our democracy, so they can make budget decisions behind closed doors, without us. They want to pass laws that privatize education and deregulate their businesses, so they can keep wages low, and make record profits with no accountability.
If you want to understand the true priorities and values of any organization, follow the money. Budgets can be viewed as policy without rhetoric—an unfiltered look through the spin and partisanship that dominates much of our current political discussion, at who our elected officials are truly serving.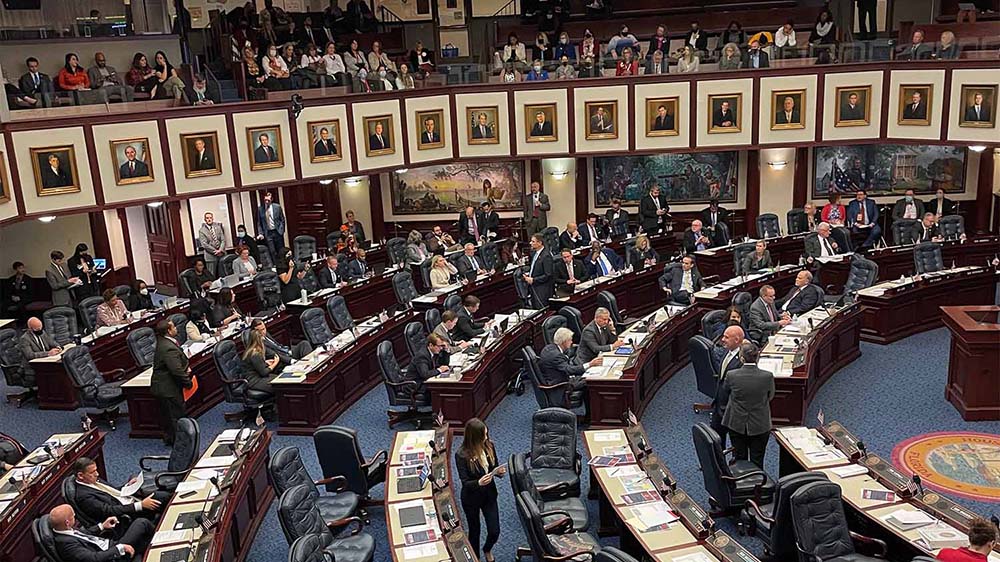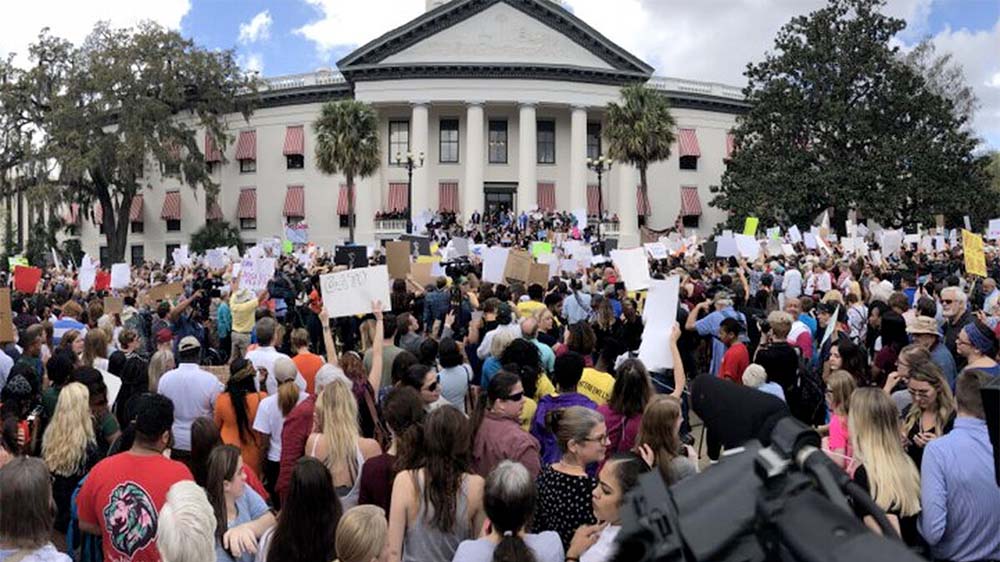 We know that when we expose corporate greed and center everyday Floridians in budget conversations, we can win. The People's Budget Florida represents a new approach to giving everyday people a voice in one of the most important policy decisions we entrust to our elected officials: how to spend our public tax dollars.
From Pensacola to Key West, all Floridians deserve a government that puts people first, not greedy special interests. Join us.
Each year of data is based on taxable years ending within the calendar year unless otherwise noted.
Although you requested 2021 data, the data for all taxable years that end within the 2021 calendar year is not complete and therefore is not provided in this letter.
Read More »
Here are 15 special-interest tax breaks being considered by the Florida Legislature. Together,
these tax breaks would cost Floridians more than $4.8 billion over the next five years.
Read More »
On behalf of my office please find our request for important data regarding the state's corporate income tax below.
Read More »